view of UT's main building on a blue sky sunny day
Strategic Objectives
These strategic objectives are the organizational priorities that focus the efforts and guide the vision of the University of Texas Libraries.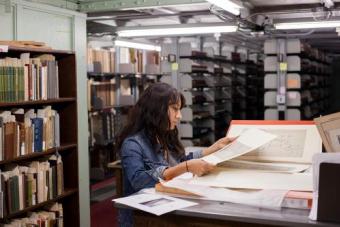 The Core: Evolve & Sustain
Develop a sustainable strategy informed by environmental factors to support the work of students, faculty and researchers by improving the essential functions of collecting, preserving and providing access, and focusing on vital services.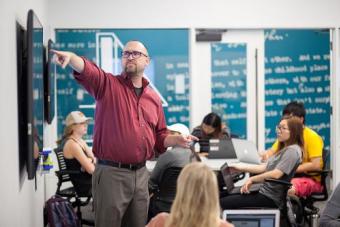 The Platform: Expand & Enhance
Expand the Libraries' role in innovation at UT with the adoption and creation of new tools to support learning, research and discovery, and through the enhancement of access to traditional and new forms of knowledge.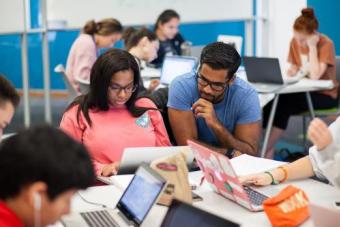 The Community IDEA: Embed & Lead
Infuse the Libraries' culture and practice with concepts of inclusion, diversity, equity and accessibility (IDEA) and be a campus leader in evolving a community of fairness.