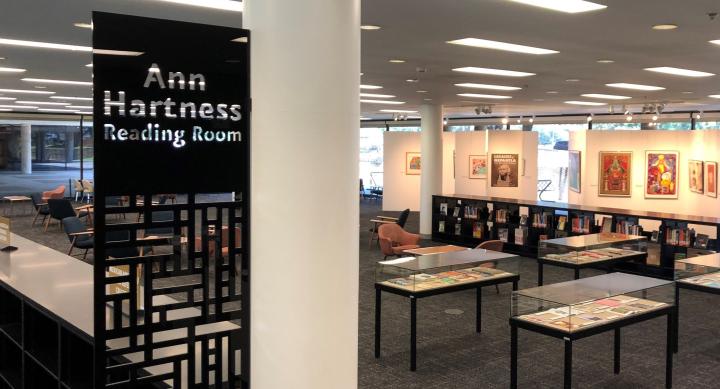 About the Benson
In partnership with the Teresa Lozano Long Institute for Latin American Studies (LLILAS), the Benson is a global destination for research and study, with over a million volumes as well as a wealth of original manuscripts, photographs and various media related to Mexico, Central and South America, and the Caribbean and Latina/Latino presence in the United States.
Our Collections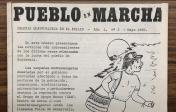 Featured Resource – Domhnall MacCionnaith Papers
The Domhnall MacCionnaith Papers contains the collection of a priest from Belfast, Ireland, who lived and worked in Guatemala during the Civil War of the 1980s. He was sometimes referred to as a 'Guerrilla Priest' by reporters due to his advocacy work with indigenous groups fighting for their liberation. The collection contains important material from the Iglesia Guatemalteca en Exilio and the Acción Cristiana, two Catholic organizations that worked to liberate and defend indigenous populations, help survivors of violence, and publicize Guatemalan human rights atrocities internationally.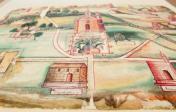 Rare Books and Manuscripts
The Benson Latin American Collection Rare Books and Manuscripts Reading Room provides access to a wide range of primary sources from and about Latin America, U.S. Latinas/Latinos, and African diaspora.
Archival collection descriptions are available in Texas Archival Resources Online
Search for rare books in the Library Catalog
Contact Benson archivists: (512) 495-4578, email
Learn more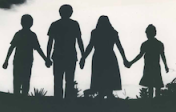 Research Guides

Explore resources for general and archival research in Latin American Studies

Explore some of the best resources for general and archival research on U.S. Latinas/os.
Benson Latin American Collection
Location:
Sid Richardson Hall
2300 Red River St
Austin, Texas 78712
Mailing Address:
SRH 1.109, UT Austin
2300 Red River St
Stop S5410
Austin, Texas 78712-1469
The Nettie Lee Benson Latin American Collection is one of the premier libraries in the world for Latin America and Latina/o Studies. We proudly marked our centennial in 2021.